It was so great to greet JeriAnn with her 4 1/2 month old daughter, Edith, when they arrived to meet family from Seattle. We had to grab a 4 generation picture in short order, and little Edith is the glowing centerpiece!
A delightful precious baby girl! Great grandma Anna's youngest great grandchild seems to love meeting her. Pat's mother adores all little ones, and they can sense her love for them and respond to her so sweetly!
I have been waiting for this official picture of Thanksgiving off of Ruth's wonderful camera!
Two semi- good ones to record our wonderful family time with great-grandma as the centerpiece!
The world is gray outside and preparing to give us our first big snowfall. It was so special to light the darkness with our first Advent candle as John and I were given the gift of praying the Office together before he headed into Urgent Care with a sinus infection.
It is a most special feast day today of St Andrew! He is special in many ways to us, and I know that if Maria had stayed in the Poor Clares that she would have taken Sr Mary Andrew for her name. She described that his embracing a Cross in the shape of an X rather than being the same as Christ's as he was not worthy of the same. I discovered this today -
Andrew was an evangelist to the end. Bound by ropes to a cross, he addressed the gathered crowds for two days until death took him. Thousands hearkened to his words. Andrew is the patron of Greece, Scotland, and Russia.
see
www.magnificat.com
John and I marveled at how diverse and separate his countries are...Both Greece and Russia are hugely in need of his intercession!
We are reminded that from the first Andrew was an evangelist as he ran to tell his brother - Simon Peter, that he had found The Christ! May we in turn share our Faith with great JOY and always embrace the Truth with no reservations - what is the Truth? It is all the Church holds out to us - the dogmas- they are there to help us get to Heaven!
Dominic and Pat greet his mom in the morning...
Sharing Eucharist and The Word - Christ in our midst and within us!
St Andrew is giving me much to celebrate this day and much to take in. My measly evangelization here is shown up by how much these amazing apostles gave and gave and spoke, even on the cross, of Christ's message of LIFE/LOVE/LIGHT in the midst of the darkness. I do see that foremost we are called to share our faith with JOY in our homes/domestic Church and raise LIGHTS for the world. That is the most important job of all and is how the Truth is passed on. But I also see that I am called to without hesitation in the face of all persecutions and attacks...to pray without ceasing for all the needs and to share The Truth without hesitation and when necessary use words!
We had to chuckle as Dominic and Great-grandma shared an orange one with the other...
Today in the Gospel we had a chuckle at if Jesus had called a farmer or a herder... a shepherd works... "Come after me, and I will make you fishers of men." See what I mean? Farmers of men or herders of men doesn't quite seem as powerful, but shepherds - yes!
Jesus, we thank you for St Andrew and how he continues to evangelize to this day! We are filled with Your Spirit of Truth and long to go forward into our homes/domestic Church and the world around us with your message of Mercy and LOVE! Jesus, we trust in you. Amen and Hallelujah
In the door and into her arms! LIFE is a precious gift to be cherished and protected no matter the cost. Bless-bless, Barbara Luke
Such a sweet baby - holding hands in a bond of family - separated by 96 years yet united in family!
Maria's 3 boys with their Thanksgiving haircuts. It is obviously much warmer there!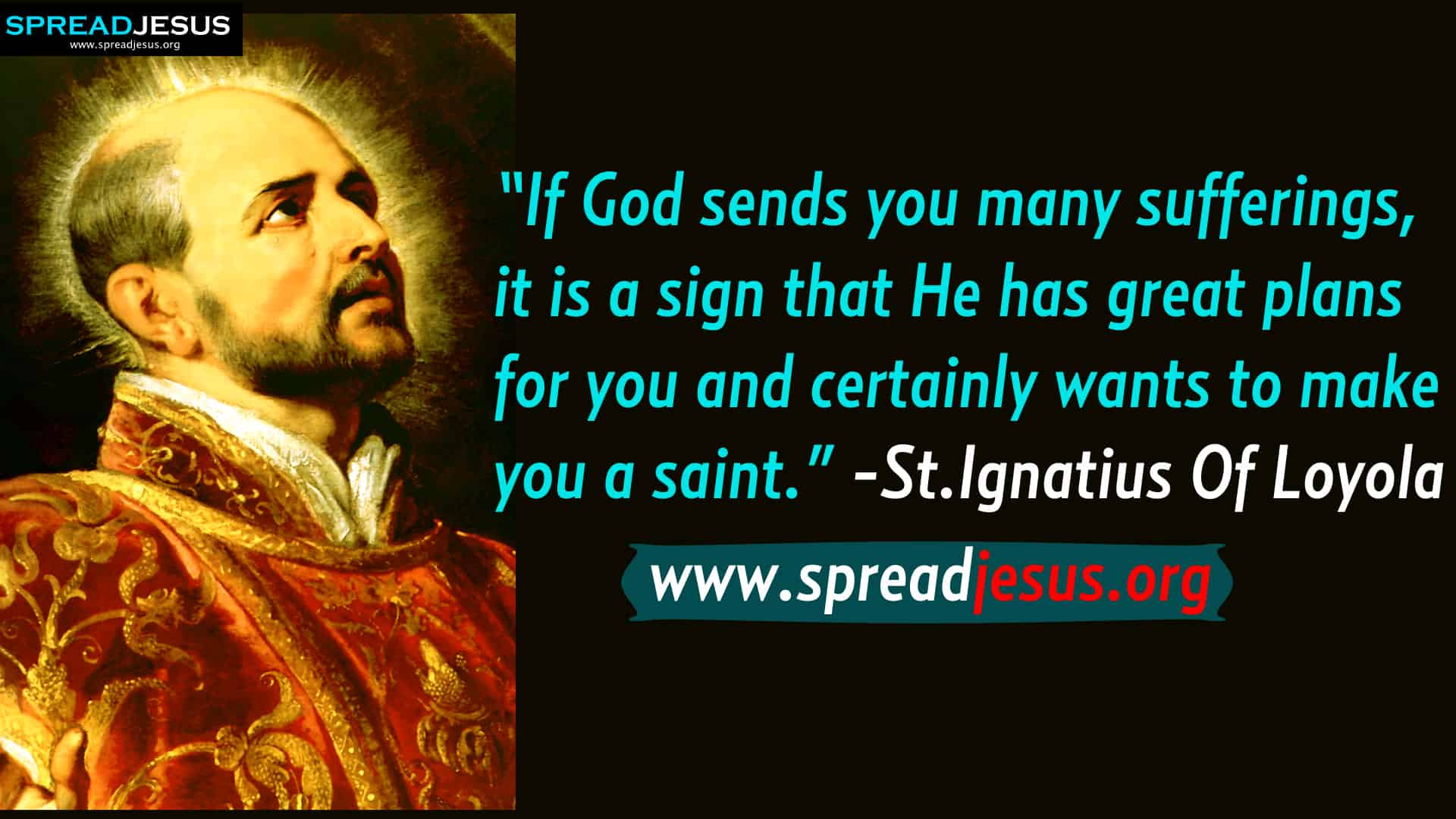 Words of hope and encouragement for many we pray for each day!
How beautiful are the feet of those who bring the good news!
The voice has gone forth to all the ends of the earth, and their words to the end of the world.
From the first reading in mass today - Romans 10
So true, but when we are weak is when we turn to Jesus!
Danielle Rose - The Saint that is just me
One of my favorites of Danielle - she will be in concert in Ghent on Dec 5th!
I can't wait!