How can this be true? A month ago we had our Valentine's party out on the porch in 50 degree sun, and today it is -6 out there with a foot of fresh snow blanketing the earth! John and I discussed how Minnesota can vary 70 degrees from one week to the other or from one day to the next... I told him about Nancy's day of birth when it varied easily that much from morning to night! On April 2, 1982 it was hot enough for shorts in the morning, and that night the pipes froze in the barn with below zero wind and frigid temps! He then recalled his day of birth with the temps -50 windchill, and we were late getting in to be induced as the pipes froze in the barn and the silo unloader also froze... the headaches of cold for farmers! Pat left this morning saying that he is tired of the cold hitting right when he has baby calves to worry about!
Ruth is off having an ultrasound to check on the placement of her placenta getting ready for her C-section in two weeks. As she dropped off her youngest 2, and we blessed blessed mom and the baby as she went out the door. Luke made me laugh with glee.. "God made my baby sister in mommy's tummy, He made me and everyone in the whole world!" Yes! How special is that? It sure puts life in a wonderful perspective and reminds me of the undying LOVE we are given in our creation and care for us as we journey through life! It recalls me to not worry, but Trust in His unconditional love for each one of us.
Rose a month ago... today she is here watching Vegie Tales and eating an apple while mommy is at the doctor. She is showing me that she is now in wearing Mary's hand-me-downs..."I am growing bigger." A new baby sister will appear in familiar clothes from older sisters and cousins... so fun!
The first words from Isaiah to us today speak volumes to how I am fed each day by The Word starting with reading it with anticipation and excitement the night before... "Hear the word of the Lord... listen to the instruction of our God!" Yes, with our ears first off, but allow it to travel to our minds, hearts and souls where He speaks to us words of guidance and direction and healing and love and joy and instruction and sometimes conviction.
Rose wearing a sweater that her mom and Aunts wore from the "hope chest" and looking like her mom and Aunts to make my heart sing with JOY!
I am wearing my sweater, but not the girls in this one. One of my favorites!
Yes, my mom did plaid and white blouses before me... me and my sister, Marty, who is 14 months younger than me. Do you think I look a bit like my daughters and granddaughters? My mom did bangs before me, too! My girls complain about them to this day, and are not willing to carry it forth to their daughters as a result of hearing that round faces should not have bangs. Yes, we certainly have round faces, right?
Love the Gospel today! I got to share it with John before he headed out the door today. "John it is your Gospel today... "whoever humbles himself with be exalted." We chuckled at the truth of this for John with his brain cancer/healing journey.
Cancer brought us together... Susan from France even! Soon with Hallel's/Susan's first home visit in 4 years... the 25 will be united again! The 7 have become 25 with 10 in heaven! How I loved having my entire family together in the last talk I gave using those attending to represent the 35. To "see" us all together was certainly a mind blowing vision, and to look at the 10 in heaven was so powerful! That is why the eyes of my heart are focused on heaven, and my only goal in this world is to go to heaven forever with Jesus, Mary, the Saints and with lots of prayers...my little ones and family that have gone ahead of us!
John getting anointed just before his brain biopsy by Fr Craig. How we clung to Jesus in His Word and Sacrament! So many prayer warriors, too!
Lord, how we long to be forever with you starting with this day and forward. We humbly fall on our knees knowing that we are weak and lowly and need you with every breath that we take and every beat of our heart. I long to be always weak, "because that is when we turn to Jesus." Hallel to me when I had my hip replaced. "Then I want to be always to be weak, because I always want Jesus!"
Yes, Lord, if we are humble you will come down to us and lift us up and heal us and care for us and give us the strength to die to self so that your Holy Spirit can fill us and we can become your hands and feet! May we in turn help others to carry their loads. Most especially those in our domestic Church/family... giving without counting the cost! Jesus, we trust in you. Bless-bless, Barb
Humility in picture form, and helping carry the load/he ain't heavy he's my 20 year old son! Pat helping John walk after his biopsy left him with ataxia on his left side! He has gained much, but still has some residual which leaves him with a handicap reminding him that he is the new John. How he burns to share his story of finding Faith through brain cancer, and asks the Lord to show him the path he has for him!
So soon we will have her with us in truth and get a real hug!!!!!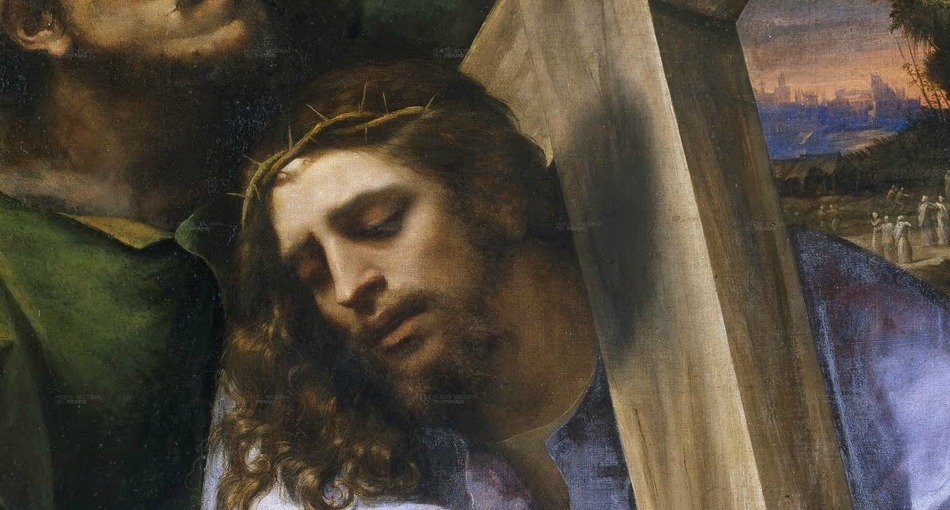 Pat's mom said the Act of Contrition each night and had her children gathered around her death bed say it with her! So powerful!
Casting Crowns - If we are the Body
Newsboys - We Believe
Newsboys - God's not dead (Narnia)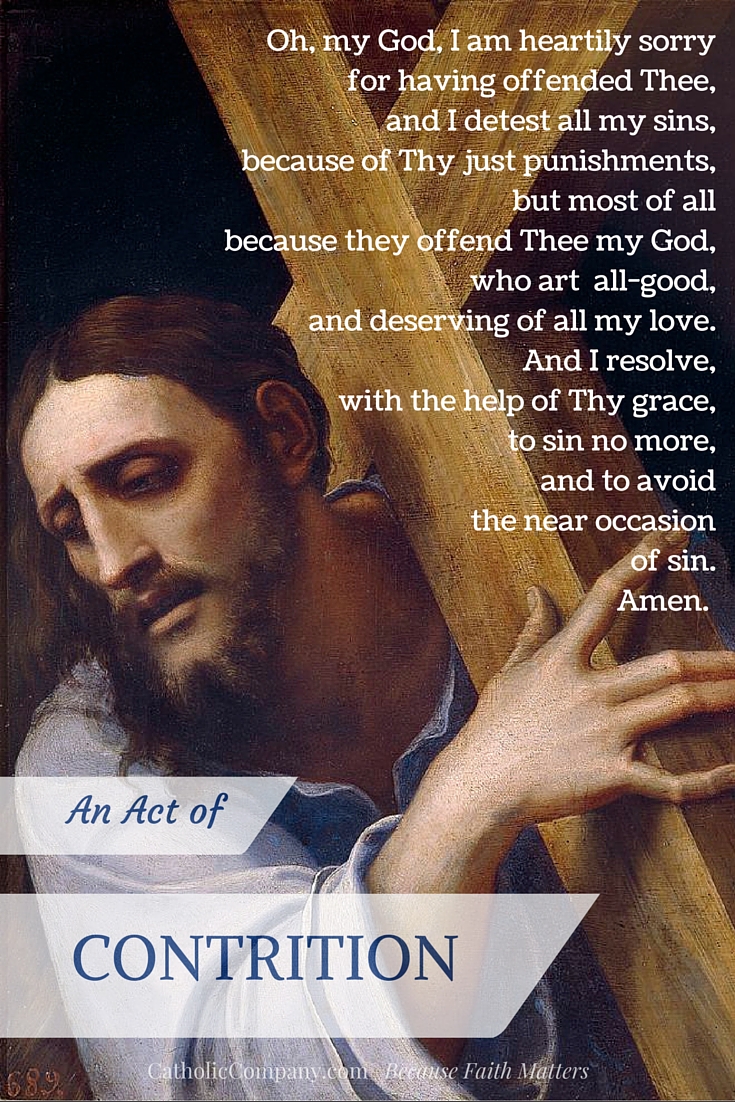 Another beautiful gift my mother-in-law shared with her kids was The Chaplet of Divine Mercy! She had a powerful ministry in her last months of LIFE!